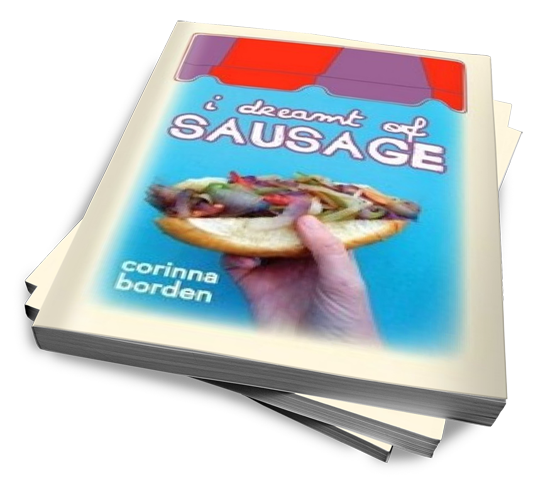 "Survival behavior relates to one's personality characteristics. Corinna's book shares many of these factors and makes them easy to understand because she is a native who has lived the problem and can share her experience. It is real and practical and useful for those confronting cancer and other problems."
Bernie Siegel, MD author of Faith, Hope & Healing and 365 Prescriptions For The Soul.
With humor and insight, we follow Corinna from MD Anderson to Tijuana, Mexico as she navigates the world of cancer treatment, allowing us into her thoughts as she learns to embrace the present moment.
Body introduces us to Corinna, her diagnosis, and conventional chemotherapy. The second part, Mind, shows the explosion of fear and turmoil that override her reality as she decides to move forward with alternative cancer treatments. Finally, in Spirit, the cancer treatment and processes become secondary as peace is recognized and sought.
Links
Amazon
Corinna's Official Site
Corinna's Fan Page
I Dreamt of Sausage Fan Page
CreateSpace Store
About the Author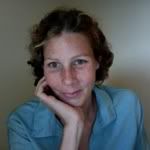 "I am a writer, an eater, an azalea, a lover of beets, a walker, a backyard chicken keeper, a dog scratcher, a cat tummy rubber, a bathroom singer, a farmers market manager, a gardener, a mediator, a wife, a sister, a believer in miracles, and I live a magical life.
Whoopee!!"

Proceeds from the sale of this book go to support the Polly Hill Arboretum.
Corinna now works in the world of food.
Dawn's Review

This was one of the hardest books I have ever had to read because Corinna is brutally honest about a subject that most of us know very little about. Her battle with cancer brings as close to the beast as we can be without experiencing it ourselves. On the surface, it seems as though the book is just a cancer survivor's tale; but there is a deeper meaning behind it. Corinna teaches us that life is worth living, and no matter what the obstacle, we must never let anything stop us from living it. Her positive outlook is inspiring and heartwarming. Throughout the book I felt my heart break for her with each twist life threw at her. At the same time I enjoyed her wit and humor. While it was hard to read about such a scary subject, Corinna's bravery gave me the courage to read it to the end, and I am happy for that.