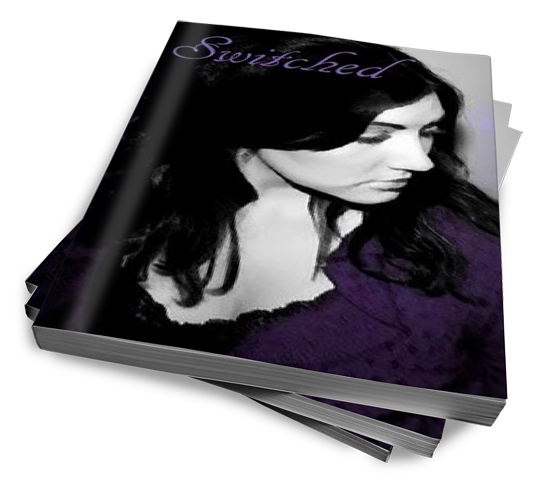 When Wendy Everly was six-years-old, her mother was convinced she was a monster and tried to kill her. It isn't until eleven years later that Wendy finds out her mother might've been telling the truth.
With the help of Finn Holmes, Wendy finds herself in a world she never knew existed - and it's one she's not sure if she wants to be a part of.
Links
Imogen's Review
How could you not pick up this book after the intriguing product description? This was an original and refreshing story. When teenager Wendy Everly suddenly discovers that the reason she has felt misplaced all her life is because she is a changeling, her world turns up side down. She is transported into a world of trolls, with the hope that she will finally belong. However, she discovers that the loneliness she felt in her human life remains. Her only salvation comes in the form of Finn. When he is taken away from her, she must make the difficult decision between doing her duties, or escaping back to her human life, where she has a loving family.
Amanda Hocking kept me totally engrossed in this wonderful fantasy.

I can't wait for the sequel, Torn.